Easy step by step bitcoin guide
We have created a user friendly bitcoin step by step guide to help you through the payment process. You will get 25% discount using Crypto method!
Here are the 3 easy steps:
Step1: Make an account at www.coinbase.com and complete the registration process.
Step2: Place an order at our store and choose the payment method "Bitcoins"
Our store will tell you (as shown in the picture below)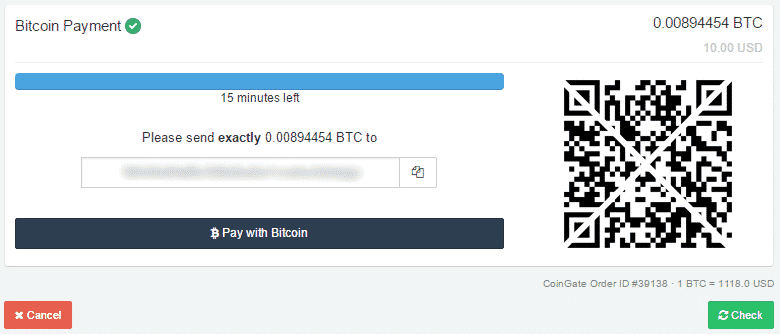 The exact bitcoin amount that you have to send
To which bitcoin address you have to send it to (bitcoin address is the receiver address, which is our store, anageninc.com)
Copy and save this information as you will need it in step3.
Step3: go to coinbase.com and click on Account – > Send
Now enter the Bitcoin address and the exact btc (bitcoin) amount that you have obtained in step2 and click on send funds.
That's it. It is very simple, easy and straightforward. Our shop will automatically capture the payment, and the order status will change from pending to processing, usually within 2-4 hours.