Pterostilbene Powder – 5g
In stock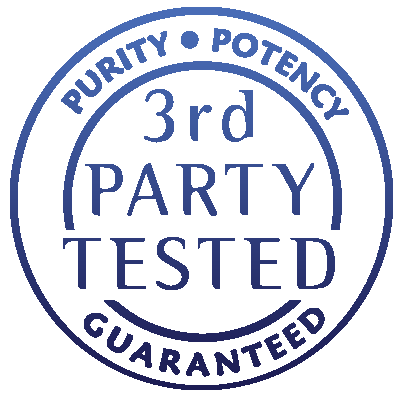 3rd Party Tested
All of our products and batches are analyzed and tested by independent 3rd party laboratories for purity and identity.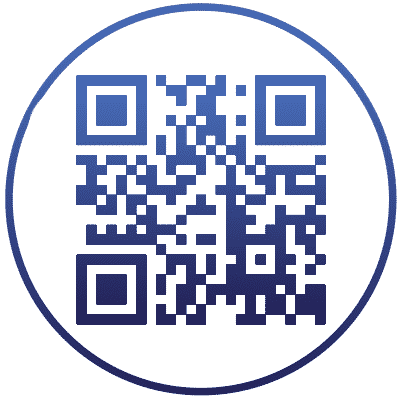 Batch Coded
We provide full transparency on testing and all products are batch coded so that you can look up the test reports belonging to your batch.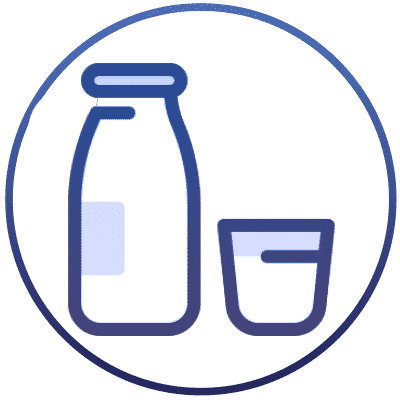 Slightly Overfilled
Slightly Overfilled to compensate for loss by adhesion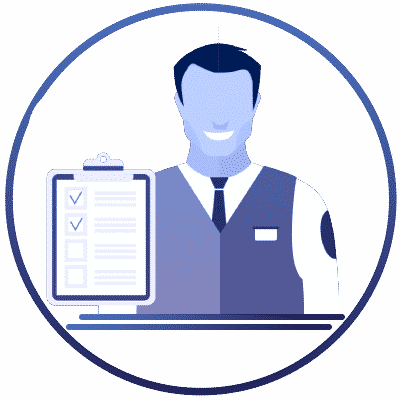 Delivery Guarantee
We guarantee the safe arrival of your package. If for any reason your package doesn't arrive, we'll ship out a replacement free of charge or offer you a full refund.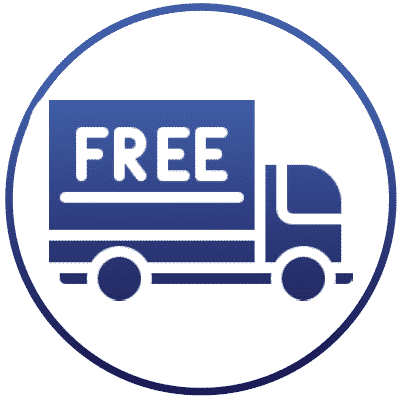 USA > $150 International > $300
US orders above $150 and International orders above $300 Qualify for free shipping.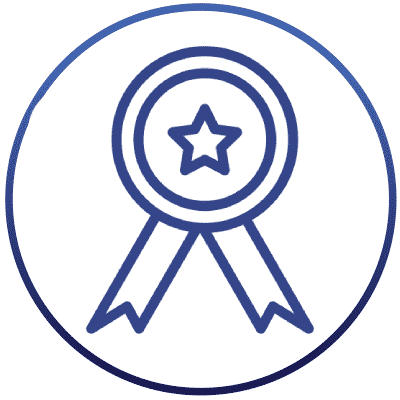 Safety Sealed
Sealed to prevent tampering during transit